Husband-and-Wife Team's Antique Persuasions
December 28, 2015

The IBM Engineer Turned Clockmaker
December 28, 2015
If you love history, jewels and a great conversation, visiting Eddie's booth is a must. His impressive collection features apple green diamonds, high-end jewelry and watches, Japanese swords, World War II memorabilia, and more!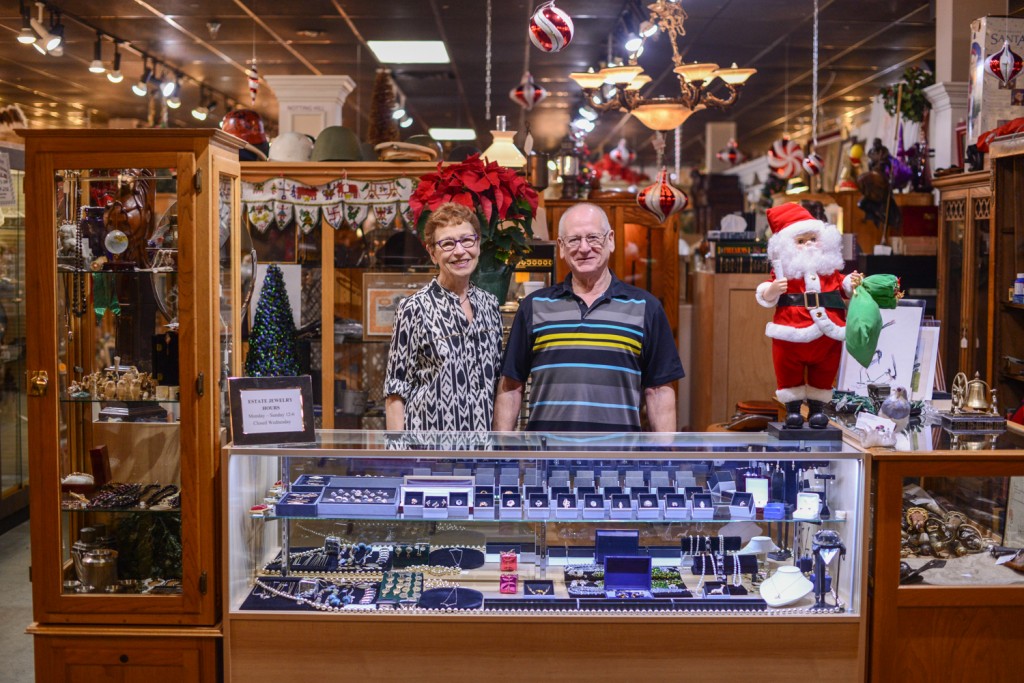 Eddie Raye started buying fine jewelry as a hobby in 1989, and he's "been [in the business] ever since." Inspired by his sister who also loves jewelry, he went on to look for other artifacts with interesting stories— much like a modern-day treasure hunter. He eventually specialized in Civil War and World War II militaria.
Today, Eddie has an impressive trove that includes a 500-year old sword considered to be a Japanese national treasure. He also obtained items that belonged to William "Buffalo Bill" Cody such as a leather gun case and an engraved mirror gifted to his wife, Louisa. It is believed that the legendary cowboy bought the latter during one of his travels to Europe. But as remarkable as all these items are, Eddie considers a gun that once belonged to Bonnie Parker (of the Bonnie and Clyde fame) as the most unique.